FLIN
Flight Levels Introduction
Your entry point into
the world of Flight Levels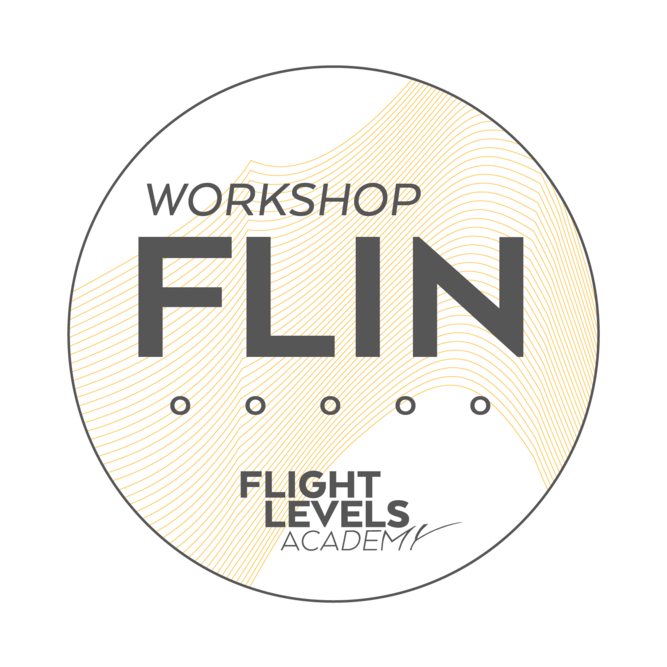 Self-paced course covering the Foundation of Flight Levels.

Are you experiencing the pain of ineffective Digital- and Agile transformation? Leading a transformation that you would like to succeed in?

We explore the common failures, what causes them, and the good news of how you can prevent these problems and be successful.

While there are common patterns, every company is different, and the difference is important. We can help you see the opportunity in the challenge, by focusing attention and asking helpful questions.
Target Audience
Everyone who is tiered of endless dependencies, and slow delivery.
Team Lead, Manager

Agile Coach
Department Head
Product Lead
Target Context
Curious about Flight Levels? Unsure where to start? As Preparation for one of our advanced Workshops.
Prerequisites
None, except a desire to improve.
The Flight Levels Introduction Workshop is a product of the Flight Levels Academy. You will be redirected to the Flight Levels Academy website where you will find the details of the workshop and where you can also buy the course.

Certification
This workshop is certified by the Flight Levels Academy. After completing the workshop, participants will receive a "Certificate of Completion" directly from Flight Levels Academy.
The knowledge acquired in the Flight Levels Introduction Workshop (FLIN) is the basic prerequisite for all further workshops.
What is important to us
System thinking instead
of local optimization
We don't need high-performance teams, but systems that make better performance possible.
Sense instead
of Dogma
Find the best solution for your organization – not the best framework blueprint.
Outcome instead
of output
More of anything doesn't work anymore. It is important to deliver what achieves the best results for customers and business.
Agile interactions instead
of agile islands
The right thing happens when the right team is working on the right thing at the right time.