We are LEANability
LEANability is the vision of Katrin Dietze and Klaus Leopold to bring the customer further independently in perfect cooperation from the very start. To do this, Katrin will talk with you beforehand to discuss context, problems and needs. Klaus, creator of the Flight Levels, Kanban pioneer, practitioner, book author and speaker will then work out the relevant topics with you virtual or on-site.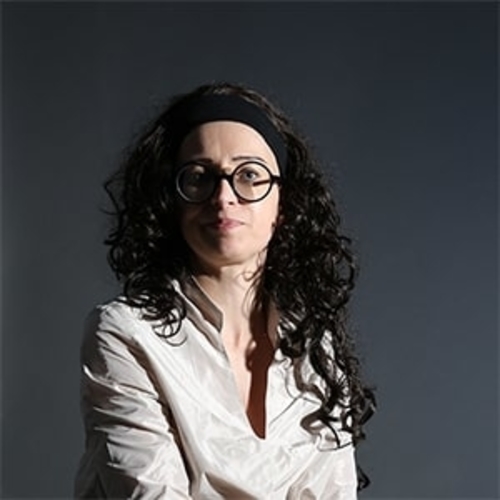 DI(FH) Katrin Dietze is an architect. However, she has no longer been building houses for more than ten years but – agile – businesses. The principle is the same: Katrin listens to wishes, develops ideas and plans for them. Then she lays a clear strategic foundation and builds a product piece by piece on it in sparring with Klaus. From design to marketing to the data protection regulation, Katrin knows everything essential for creating our services. No one knows about the agile training business as Katrin, not least because she helped develop the certification programmes of the Lean Kanban University and the Flight Levels Academy. In addition to her organisational superpower, which our customers appreciate, Katrin also has immense knowledge of agile methods in general and Flight Levels and Kanban in particular. That's why she is always the first to hear Klaus' latest insights and challenges them with critical questions until they are ready for publication.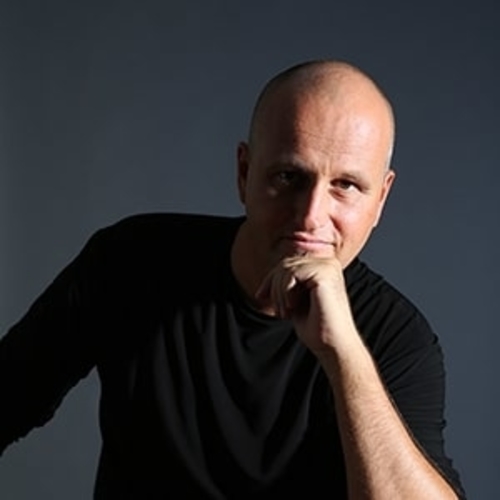 Dr Klaus Leopold, computer scientist, Kanban pioneer and creator of the Flight Levels Model, has many years of experience as a top management consultant. He advises companies worldwide on how to act agile on the market. Klaus is author of the bestseller Rethinking Agile, Practical Kanban and co-author of the standard work Kanban Change Leadership.

Klaus regularly speaks at renowned Lean and Agile conferences worldwide and was awarded the Brickell Key Award for "outstanding achievement and leadership" in San Francisco in 2014. He is co-founder of the Flight Levels Academy and he publishes his current thoughts and experiences in the world of Flight Levels and organisational development on his blog www.LEANability.com. You can follow Klaus on Twitter at @klausleopold. 
Want to know more?
Just drop us a line!