FLCL
Flight Levels Change Leadership
Lead & Facilitate change
across all your Flight Levels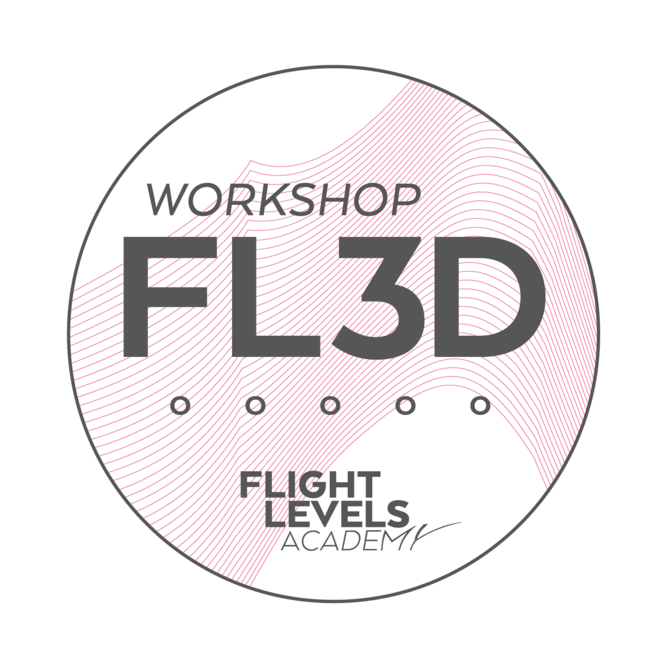 Change above the team level requires some different tools. Typically you are working with larger groups of people, across many different backgrounds, hierarchy levels and perspectives.
This workshop expands your toolbox for leading larger change initiatives.
Target Audience
Transformation Leads
Agile and Org Coaches
Facilitators
Org Designers
Target Context
You want to expand your toolbox for leading larger change initiatives
The Content at a glance
Business agility and agile change: What you need to consider to get your organization flying.
Working with large groups: How to get 30, 50, 100 or even more people moving with purpose and continually build momentum.
Formats of Change: Flight Level introductory workshops, Flight Level 2 Design workshop, operational kick-off, retrospective, improvement workshop
Agile Interactions: What forms of collaboration have proven successful and what you should consider when doing so.
Success Factors: Why regular Inspect & Adapt of actual change happening is essential and how the systemic loop helps you do it.
Special Challenges: Sparring partnership with the sponsor, co-creative work with the change team, dealing with resistance from individual stakeholders, using emotions.
Getting to Agreement: How to get from the first contact to a sustainable contract.

Certification
This workshop is certified by the Flight Levels Academy. After completing the workshop, participants will receive a "Certificate of Completion" directly from Flight Levels Academy.
What is important to us
System thinking instead
of local optimization
We don't need high-performance teams, but systems that make better performance possible.
Sense instead
of Dogma
Find the best solution for your organization – not the best framework blueprint.
Outcome instead
of output
More of anything doesn't work anymore. It is important to deliver what achieves the best results for customers and business.
Agile interactions instead
of agile islands
The right thing happens when the right team is working on the right thing at the right time.
3 for 2 offer
For almost all trainings LEANability offers a 3 for 2 package. This means if 3 people from the same company register together in the same training, only 2 pay. Or in other words, there is a 33% discount for 3 participants on one invoice.