LEANability Trainings & Workshops
Those who choose LEANability as their training partner definitely do nothing wrong. LEANability tours around the world with trainings. No matter if Germany, Switzerland, Austria, South Africa, Spain, India, Thailand or China, you will find fully satisfied training participants everywhere. All training courses focus on one thing: theory is necessary, but practical application is the most important thing. All training courses are designed in such a way that what has been learned can be put into practice the next day. Also experience how other companies implement agility and Kanban – our trainers actively bring a lot of real, self-experienced practical examples into the training, so that knowledge quickly turns into their own application.

Learn already today what others
will read in our books only in a few years!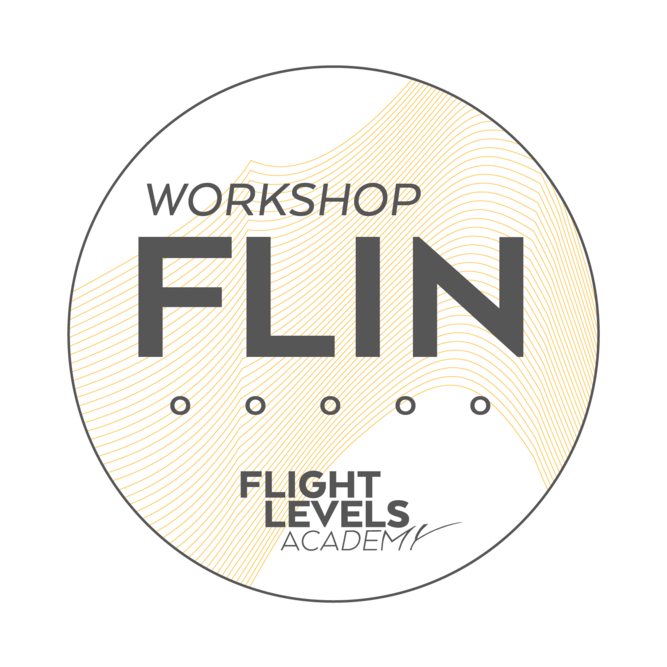 Introduction to Flight Levels
You can choose your own learning pace with this online introductory workshop. First, you will analyse why companies aren't able to improve their performance sustainably despite ambitious agile transformation programmes. After that, you will thoroughly get to know the functioning of the Flight Levels concept as the missing link between team agility and true business agility. 
*The Flight Levels Introduction Workshop is a product of the Flight Levels Academy. You will be redirected to the Flight Levels Academy website where you will find the details of the workshop and where you can also buy the course.
Intermediate
Build your Flight Levels System
Flight Level 2 Design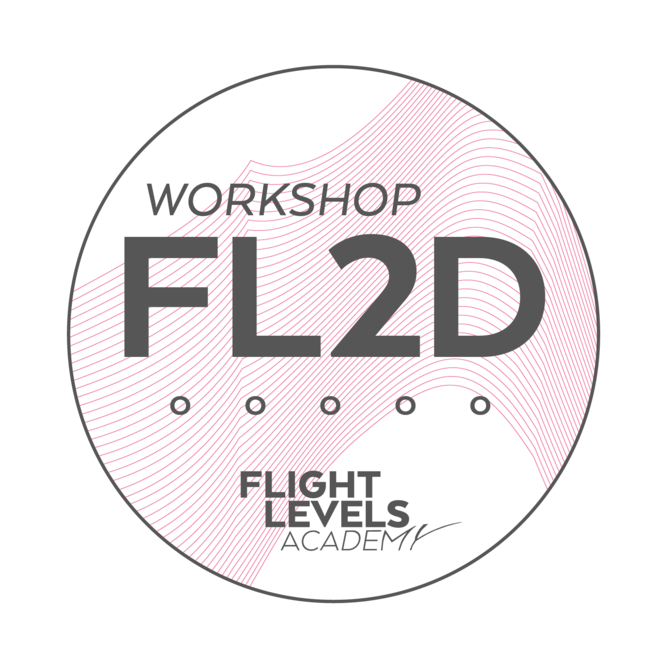 Learn how to visualize and manage flow across your department, tribe or product.
Flight Level 3 Design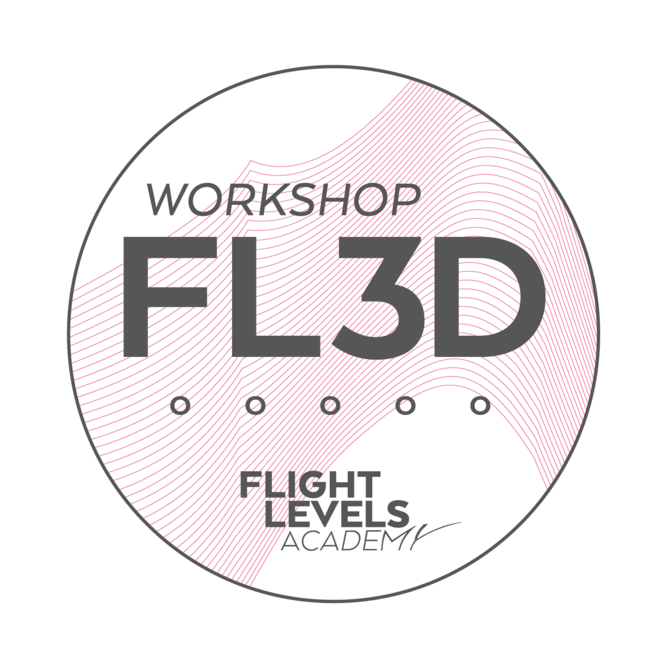 Make your strategy visible and actionable at all Flight Levels of your organization.
Advanced
Support organization-wide change with Flight Levels
Flight Levels
Systems Architecture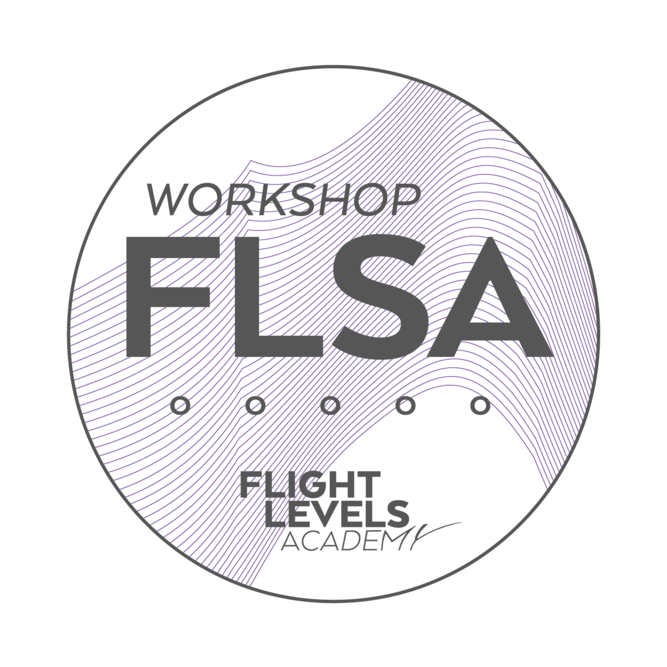 Learn how to design for better collaboration across functional and departmental silos.
Flight Levels
Change Leadership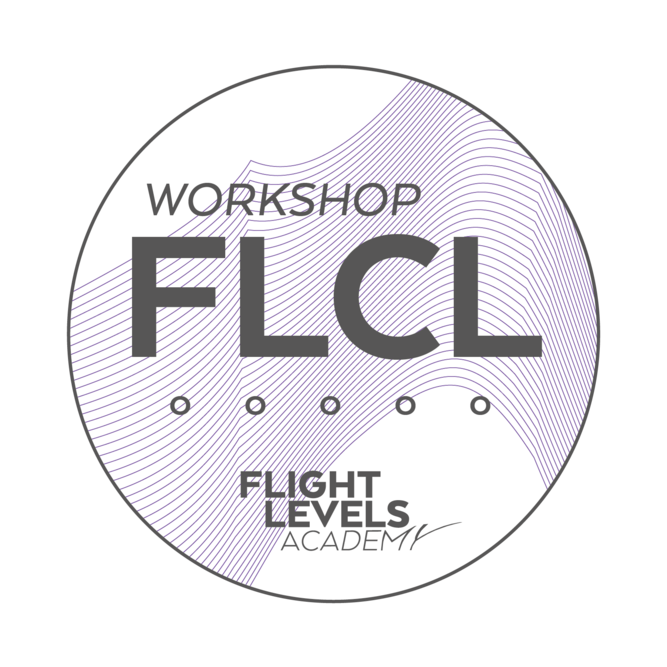 Create the environment in your company for sustainable improvements with Flight Levels
Expert
Coach and Teach Flight Levels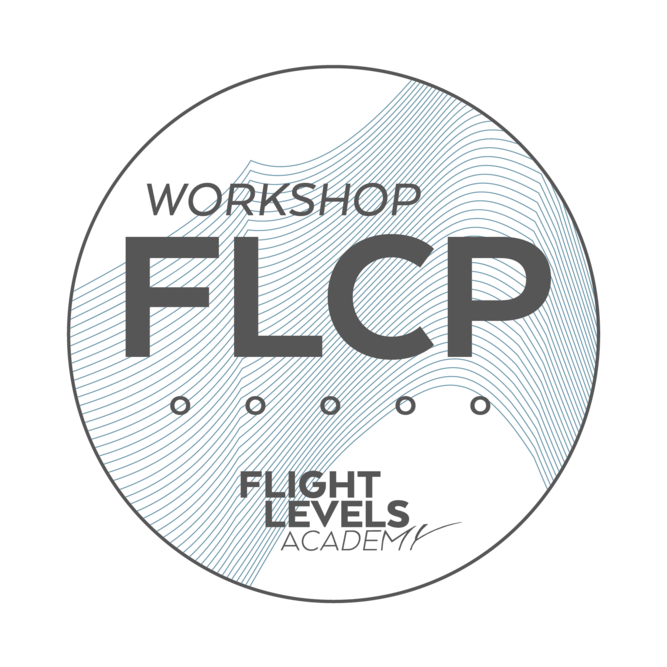 Flight Levels Coach Program
Learn everything you need to run and coach a change initiative with Flight Levels in your organization.